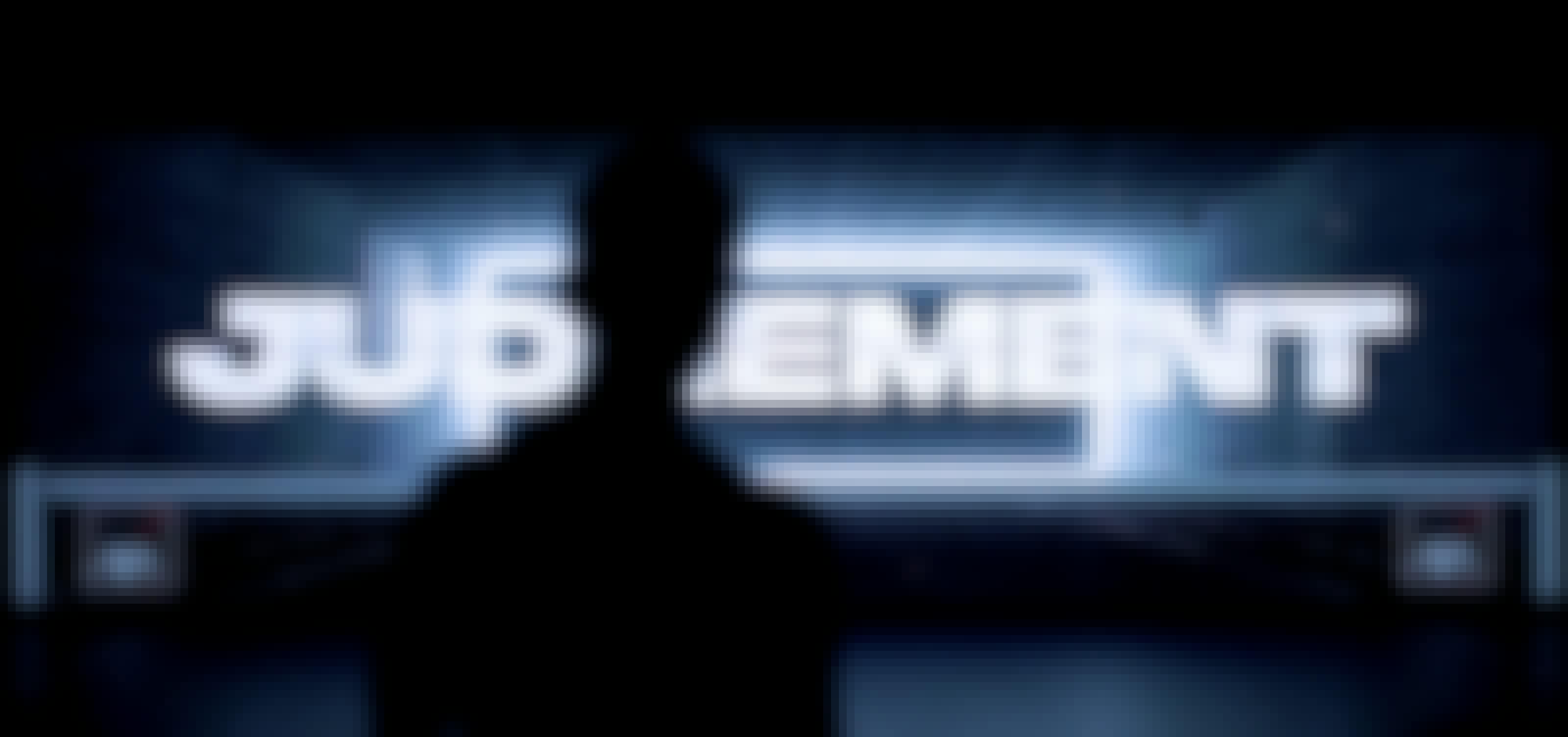 AXA - Know you can
Overcome your fears on the court.
Interactive installation for Axa
Overcome your fears on the court
Installation
Experiential
Interactive installation for Axa
To celebrate AXA's new brand we designed and built an interactive tennis court where Serena Williams and influencers were invited to smash away their self-doubt and help celebrate self worth. Using seamless real-time 3D we created a personalised highly sensitive interactive screen that created emotive and shareable experience.
A personal real-world experience with Serena Williams
AXA wanted to maximise their partnership with Serena and create an opportunity for super fans and influencers to have a personal real-world experience. We invited each participant to share words relevant to them and using Real-Time 3D they had a personalised display.
The big challenge was how to create an installation that can withstand Serena's famous 122mph and recognise when and where the ball has connected with the screen. 
The screen was protected with plexiglass to ensure it could undertake even the biggest impact and LIDAR technology was used to detect the ball. This mapping technology tracked and registered the impact of the ball and created an immediate visual response on screen as the negative words were broken down, leaving the participants feeling empowered.
Creating emotive real-world installations built using seamlessly technology.