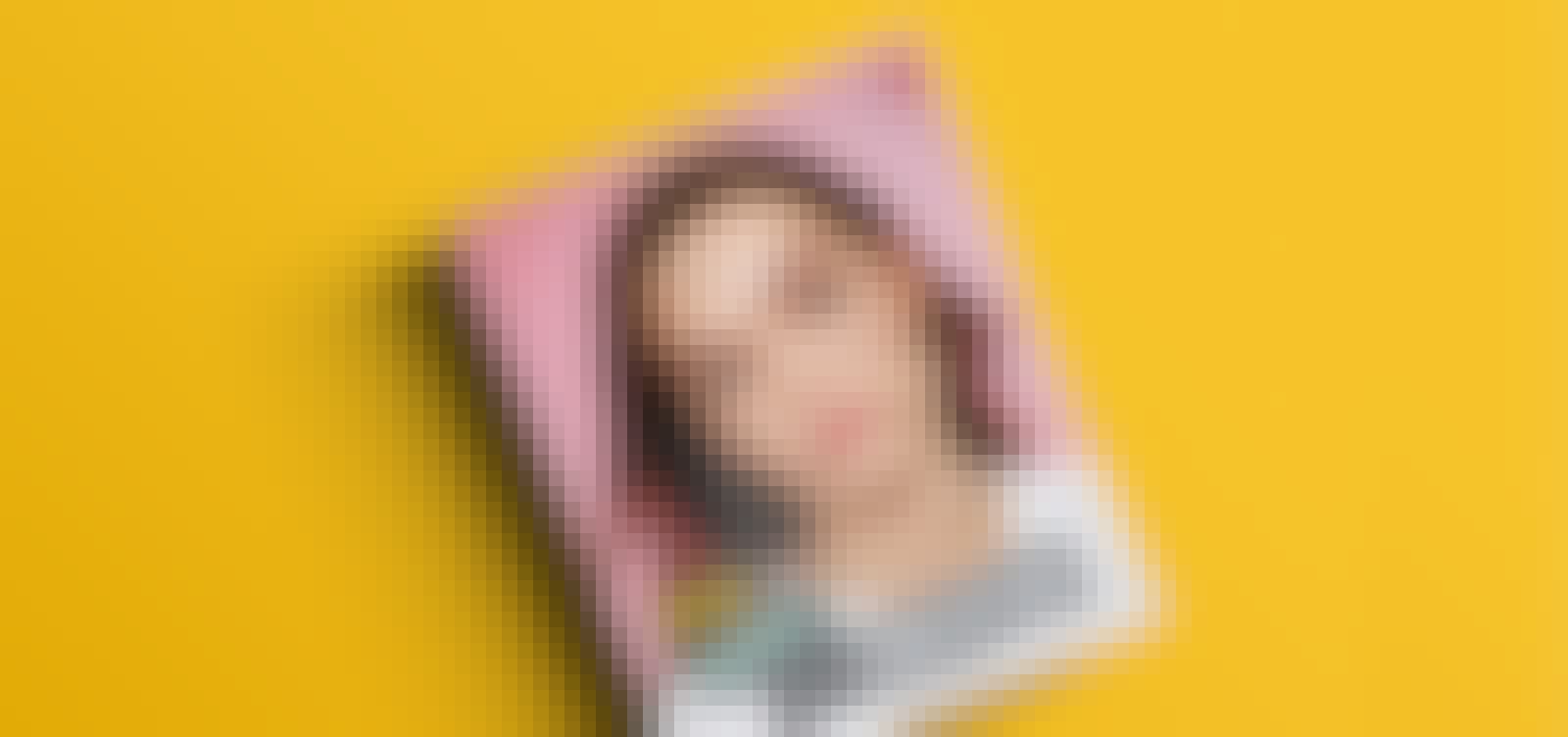 Sex Education
Strike down taboo about sexuality
A collaboration with Netflix
Experiential
Platform
Brand content
A collaboration with Netflix
We partnered with Netflix to promote the sex education manual created in collaboration with Photographer & Director Charlotte Abramow for season 2 of Sex Education. The series provokes discussion around all facets of sexual activity in a modern way. We made a website which plays on the fun aesthetic of Charlotte Abramow coupled with fresh design to encourage young people to order their free copy.
Sex Education - Le petit manuel
The show tackles important and often taboo topics like consent, homophobia and prejudice. To be able to create a platform that allows teenagers and young adults to inform and educate themselves better was something we're really into.
The website highlights key moments and chapters from the book. The design reflects details from the print version by including playful animations and doodles to bring the fun. 
The campaign was supported by a full media campaign and a pop-up store ensuring guide was a big hit.
Gorgeous design and animation that works seamlessly on any device.