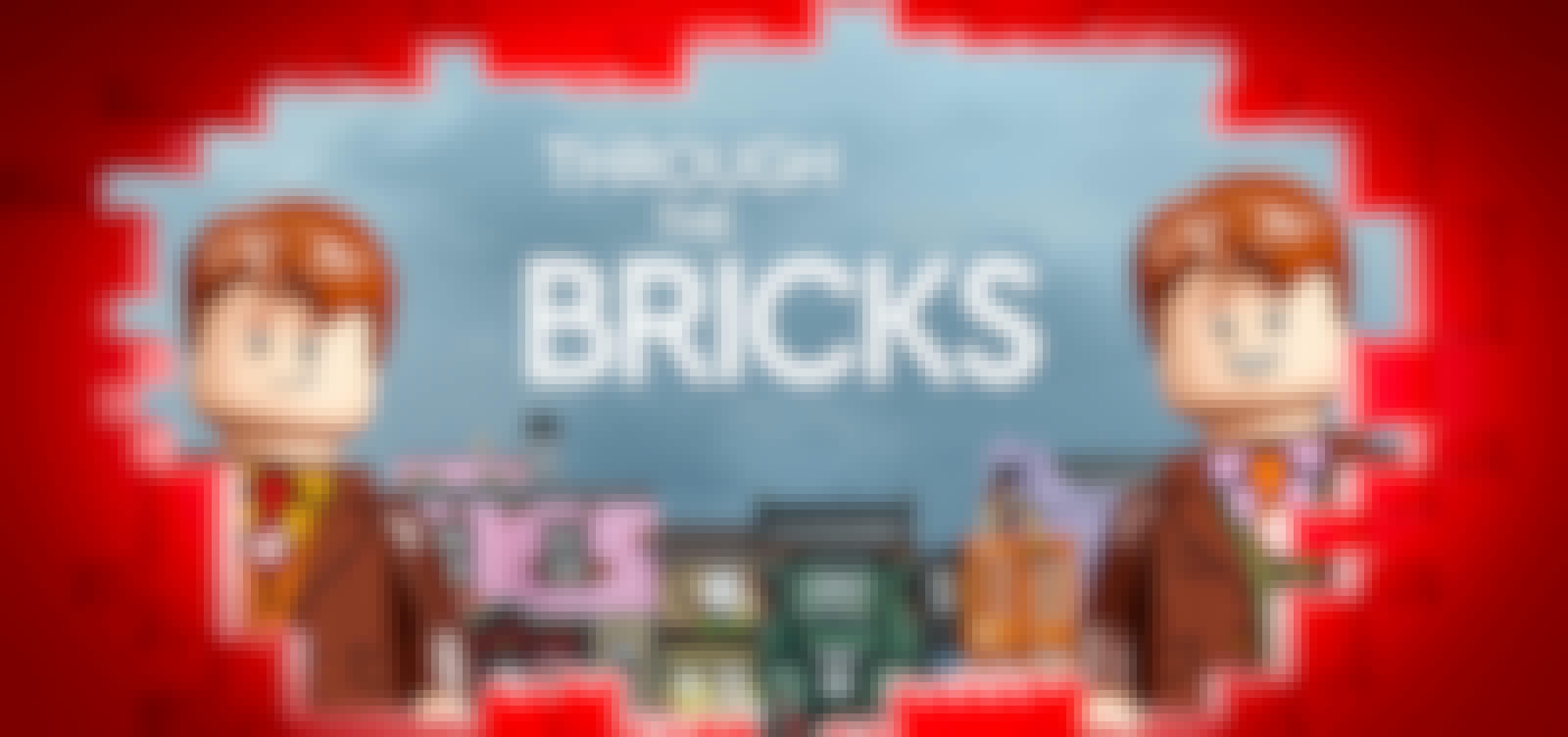 LEGO - Through the bricks
Enter the magic
LEGO - Through the bricks
AR + VR + MR
Brand content
We collaborated with Lego to create an immersive out of this world WebAR experience using 8th wall to tease the release of the hotly anticipated Harry Potter 'Diagon Alley' Lego sets.
Lego : Through the Bricks
Discover Diagon Alley in your living-room
The idea was born from what connects Harry Potter and Lego, the bricks. The experience reveals the set and plays homage to the iconic scene in the first Harry Potter movie in which Hagrid takes Harry through the wall to experience Diagon Alley for the very first time.
Allowing fans to bring their favourite characters to life anywhere
The project launched globally with the UK, US, Germany and China as key markets. The experience can be unlocked by visiting the URL www.LEGO.com/enterthemagic or for added participation, LEGO fans can also make their own QR code to create a portal to the site. This mechanic was used as a teaser for the launch, to create anticipation and intrigue.
Putting the narrative into the hands of the customers through WebAR