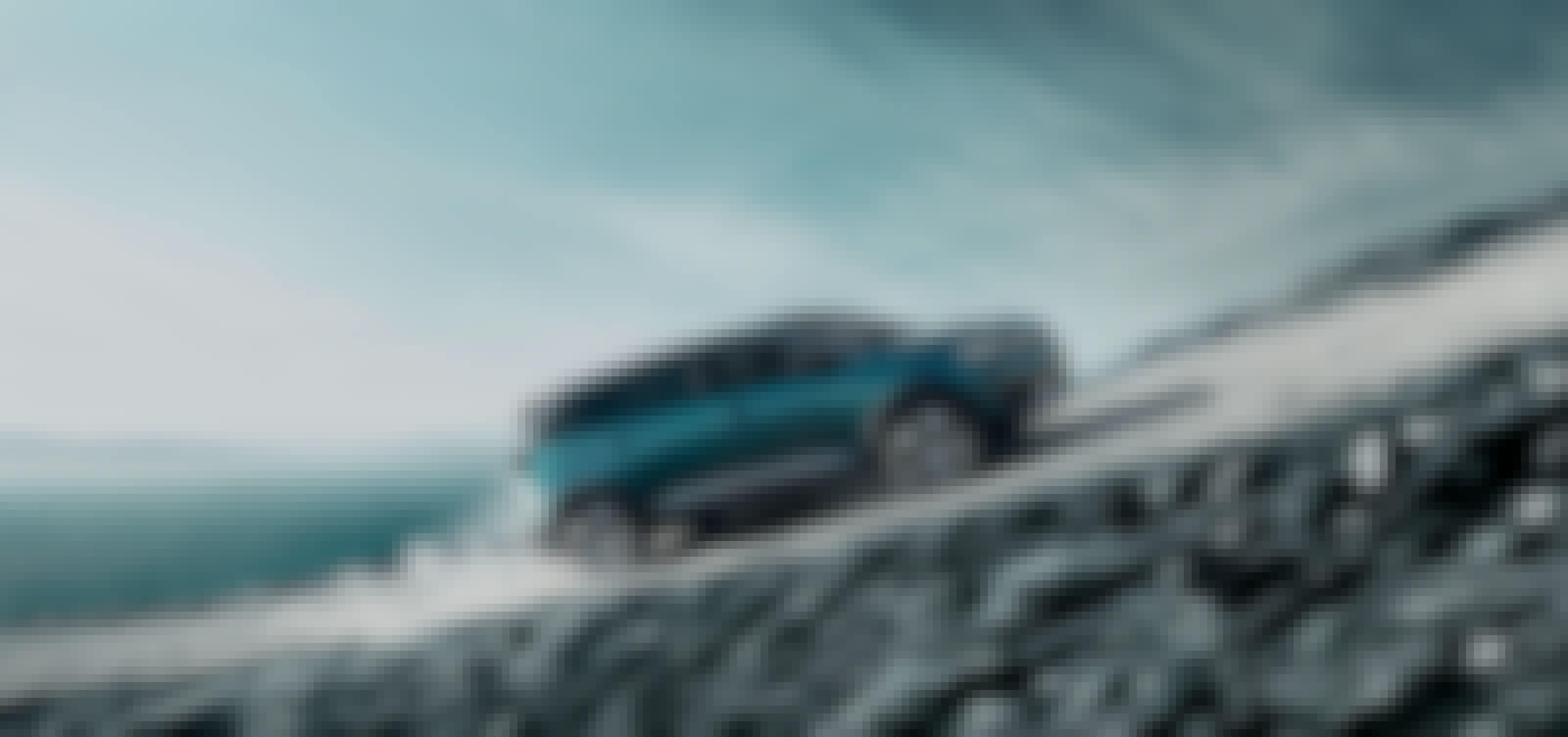 Peugeot Amplified Experience
A retail Virtual Reality and web experience
Peugeot Amplified Experience
AR + VR + MR
Brand content
We collaborated with Peugeot to create a retail Virtual Reality and web experience. The Virtual Reality hub offers users an unparalleled opportunity to discover the building quality and finish. Whilst participating in the Virtual Reality experience, users quickly learnt about the handling of the vehicles in an immersive environment.
Peugeot Amplified Experience
An experiential
"online test drive"
Built using our custom built real engine NanoGL the core 3D models were adapted to work both on the digital and virtual experience.
Each vehicle showcases multiple hotspots and places the vehicle in key driving situations combining immersive narrative with seamless technology.
Reinventing retail experiences through storytelling and seamless technology
In October 2016, Peugeot was preparing to launch a new SUV. The 3008 had been completely reconsidered under the hood and inside-out and the agency envisaged a virtual reality experience that would showcase the models many new USPs.
Website available in 34 countries.
20,969 cardboards delivered to EU customers to enjoy on mobile at home.
Gear VR experience installed in 1800 Peugeot dealerships in 42 countries across the EU.