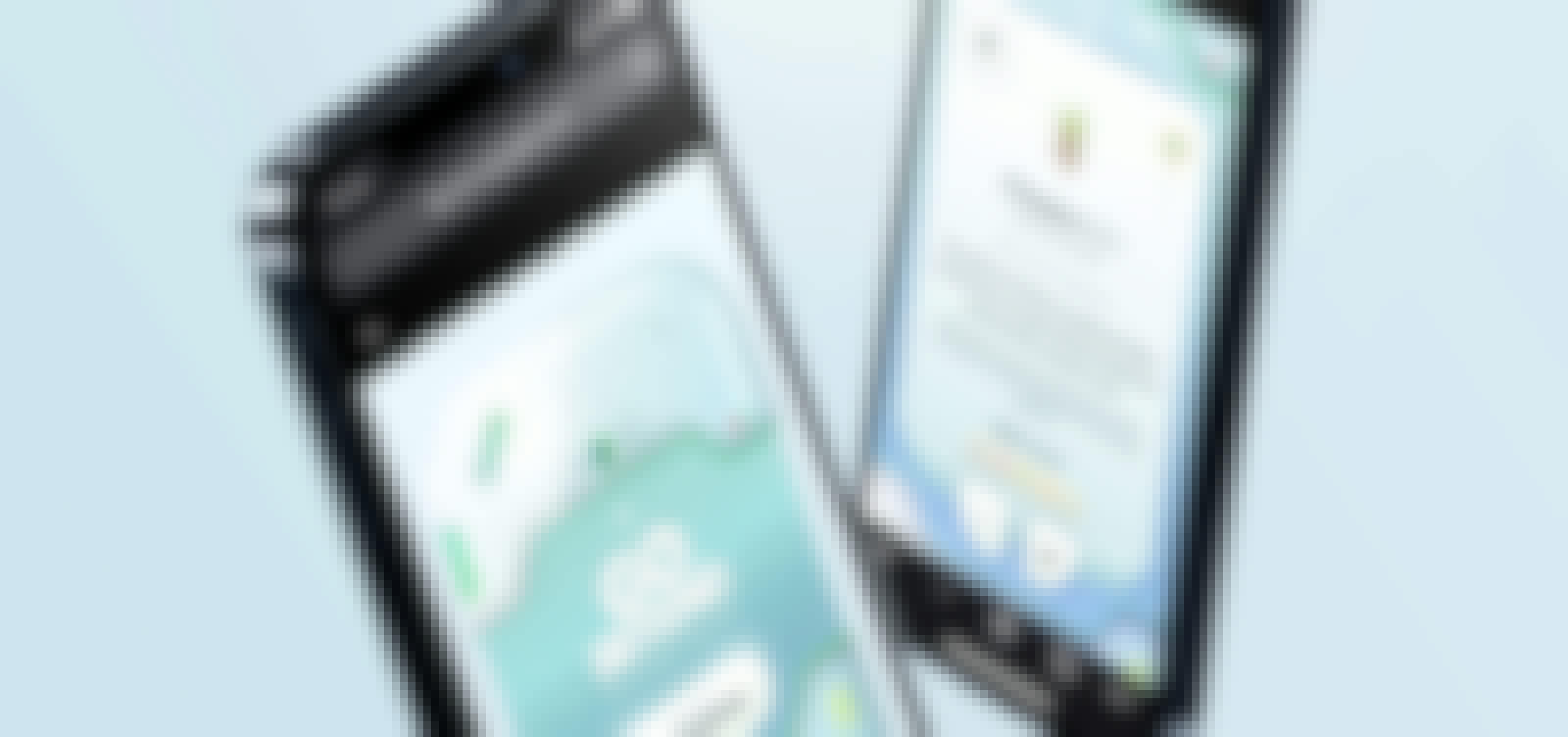 Pokemon - Go Beyond Trainer Guide
Learn more about the new game with our Trainer Guide
A collobaration with MUH-TAY-ZIK / HOF-FER
Pokemon - Go Beyond Trainer Guide
Experiential
Brand content
A collobaration with MUH-TAY-ZIK / HOF-FER
To create hype around the latest release of Pokémon Go Beyond, we created an interactive Trainer Guide to tempt fans to learn more about the new game and sharpen their skills.
A Trainer Guide inspired by the original Pokédex.
Keeping the design authentic to the game was a key objective whilst being mindful of which characters, narratives and elements could be used. As long-time super fans it was a joy to deepdive into one of our favourite games and create a unique experience for this community.
Colourful fun design using the surprising medium of Google Slides!
Interactive, fun and engaging, the whole experience was built within Google Slides. 
To create a unique interface, we crafted each screen inspired by the Pokémon Go universe using gif, videos and colourful designs that are authentic to the characters and narrative of the popular game. 
The trainer guide was designed to be the perfect accompaniment for superfan, lapsed or new player of the game. Diving into loved and new content the experience is a seamless interactive read for mobile, all created within Google!