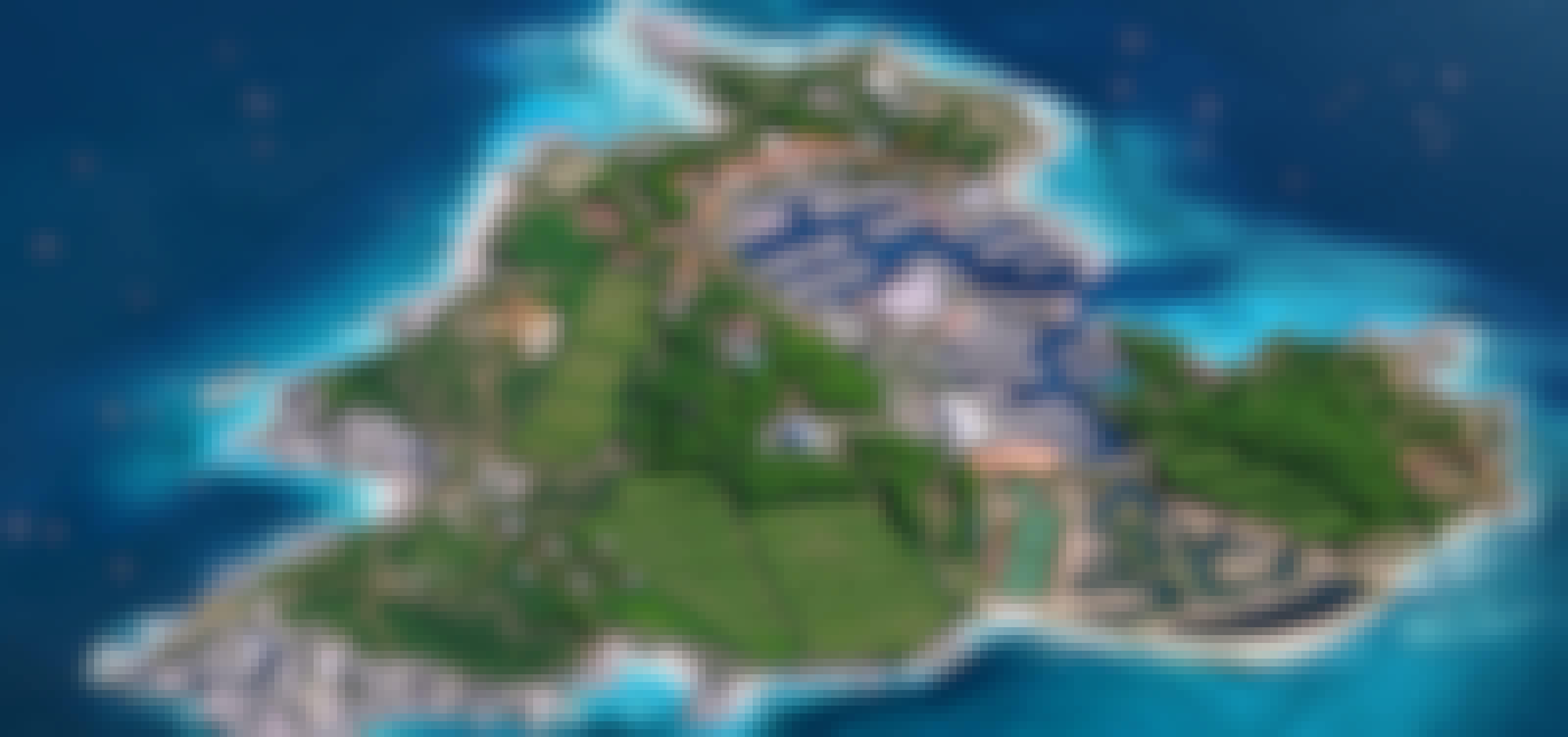 Les Embiez 2021
A virtual event
An original project by makemepulse and Auditoire
Let's celebrate conviviality
Experiential
Platform
Brand content
An original project by makemepulse and Auditoire
With the impact of COVID-19 on businesses, Pernod Ricard needed to inspire its employees to build the Pernod Ricard of the future.
The idea of the project was to offer a truly unique, sociable, and memorable experience that strengthens the link between the different teams by bringing Les Embiez, Pernod Ricard's internal and annual convention back to life.
Allowing for live stream meetings and keynotes, showcasing key projects, successes and promoting the uniqueness of the Brand Portfolio. Through the platform, users were also able to access a range of entertaining activities related to the Pernod Ricard Group values.
It all started with a magical animated film, unveiling the beauty and the poetry of the island to the public. 
Alexandre Ricard then revealed the future of Pernod Ricard to his employees, during an XR keynote that left a lasting impression.
This island fascinated me.
What better place than an island to dream?
Paul Ricard Pernod Ricard founder
Two weeks before the grand opening, users were invited to create their own avatars, allowing Pernod Ricard's collaborators to express their identity during this journey on the digital island.
Grab a drink and have a chat with your colleague across the world!
A live chat was available during these activities so users can react and respond in real-time.
There is a huge amount of content for different components across the website and we brought the island to life with all the bespoke animation.
Thanks to a 3D build of the island, users could navigate through a multitude of content.
As the user discovers the island, they can unlock achievements by joining conferences, exploring the S&R Trail or even winning a game of Pétanque!
Various games were spread across the island:
The multiplayer petanque was a huge hit, with an average of 200 players logged on at any given time during the 48 hours convention. There's even talk of a stand-alone version in the making…
Discover Pernod Ricard's brands in 4 themed bars
With more than 80 brand corners, they were able to make their vision of the future accessible to users via a 360 experience in 3D hand-crafted CGI bars. 
A global system of chat and matchmaking allowed employees to gather, discuss and even switch to Microsoft Teams for video-conference.
Another game, inspired by pop-corn garage, took place on the island in which players had to find hidden brand logos, creating a lot of buzz with brand stakeholders.
The Sustainability and Responsibility trail is part of Pernod Ricard's commitment for addressing social and environmental issues. The trail allowed users to dive into all the measures Pernod Ricard implemented based on the following four pillars:
- Nurturing Terroir
- Valuing People
- Circular Making
- Responsible Hosting
The event is barely over and we are already in discussions about new features for next year's edition!