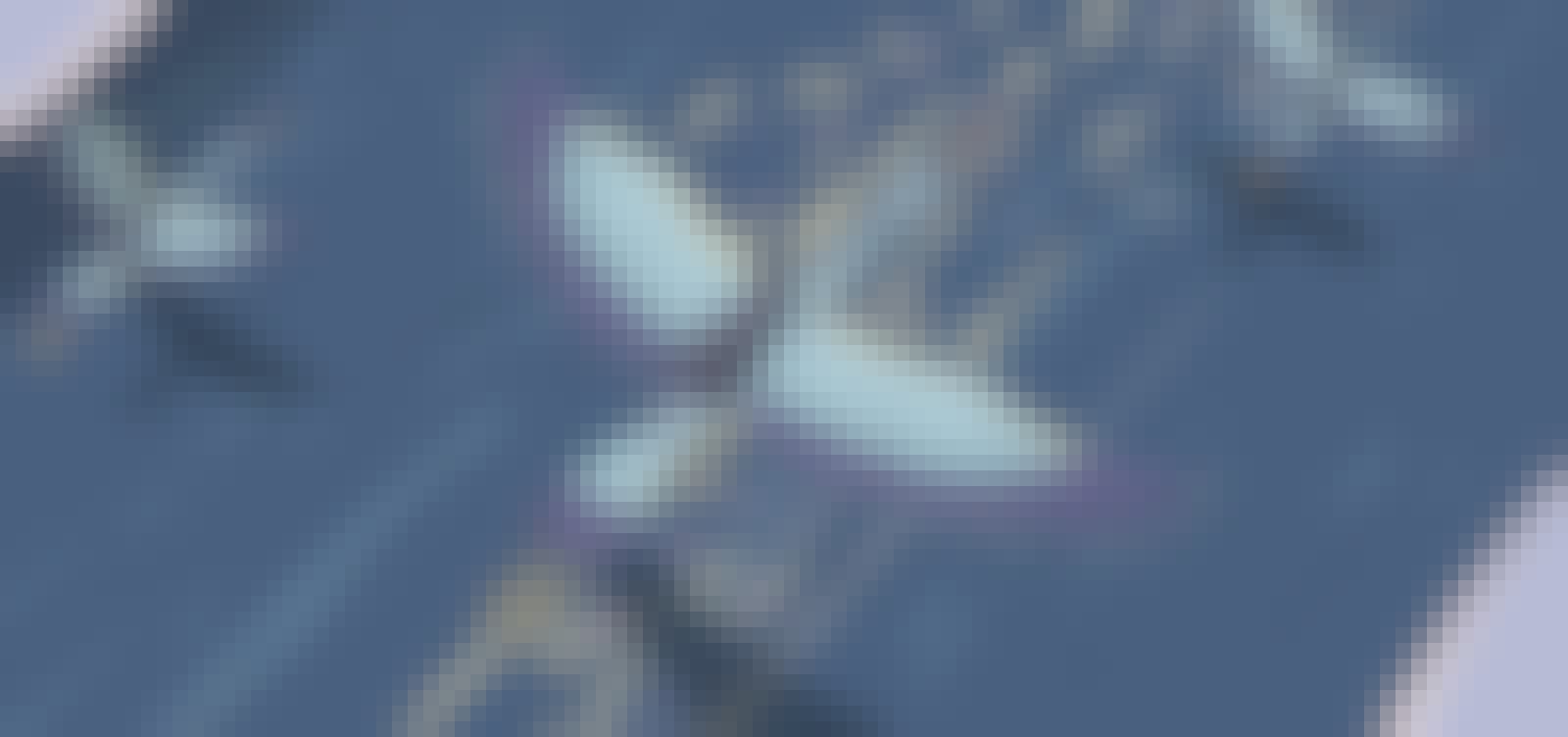 Nomadic Tribe
Experience our interactive tale for 2019.
An original project by makemepulse.
an interactive dreamy tale
An original project by makemepulse.
Nomadic Tribe is our annual passion project that won 'Site of the Year' for the FWA and AWWWARDS in 2019. A tribute to our favourite comic book artist Jean Giraud aka Moebius. The experience is a meditative, poetic world guiding you through 4 interactive chapters of our narrative.
The best demonstration of our mastery by mixing seamlessly high level of craft, creativity and technology.
Nicolas Rajabaly, Co-founder and Chief Creative Officer of makemepulse
We witnessed the birth of every plant, the growth of every tree.
Creating Nomadic Tribe allowed us to build something as a company that is a self-expression of the work we admire. It was both an opportunity to experiment creatively and technically with methods we believe will resonate with future clients. We pushed ourselves hard with the craftsmanship and wanted to include the fun design elements that often get descoped on other projects.
The two main challenges of the development were to respect the look and feel of the original design and bring life to complex scenes involving lots of different animation techniques.
We managed this using our in-house engine, NanoGL, it has been heavily customized to give us the ability to quickly prototype effects and animations. The main goal being able to combine and reuse those effects in order to speed up integration process of assets.
The project has been a huge success internally as a creative focus and externally across the creative and development community.
With an original story and soundtrack, we worked meticulously on the texturing to create an immersive experience that people remember. Entirely made in 3D, the graphic design is unique because it borrows the visual codes and rules of the comic book world.
Nomadic Tribe - Original Soundtrack
Site Of The Year
Site Of The Month
Site Of The Day
Site Of The Year
Site Of The Month
Site Of The Day