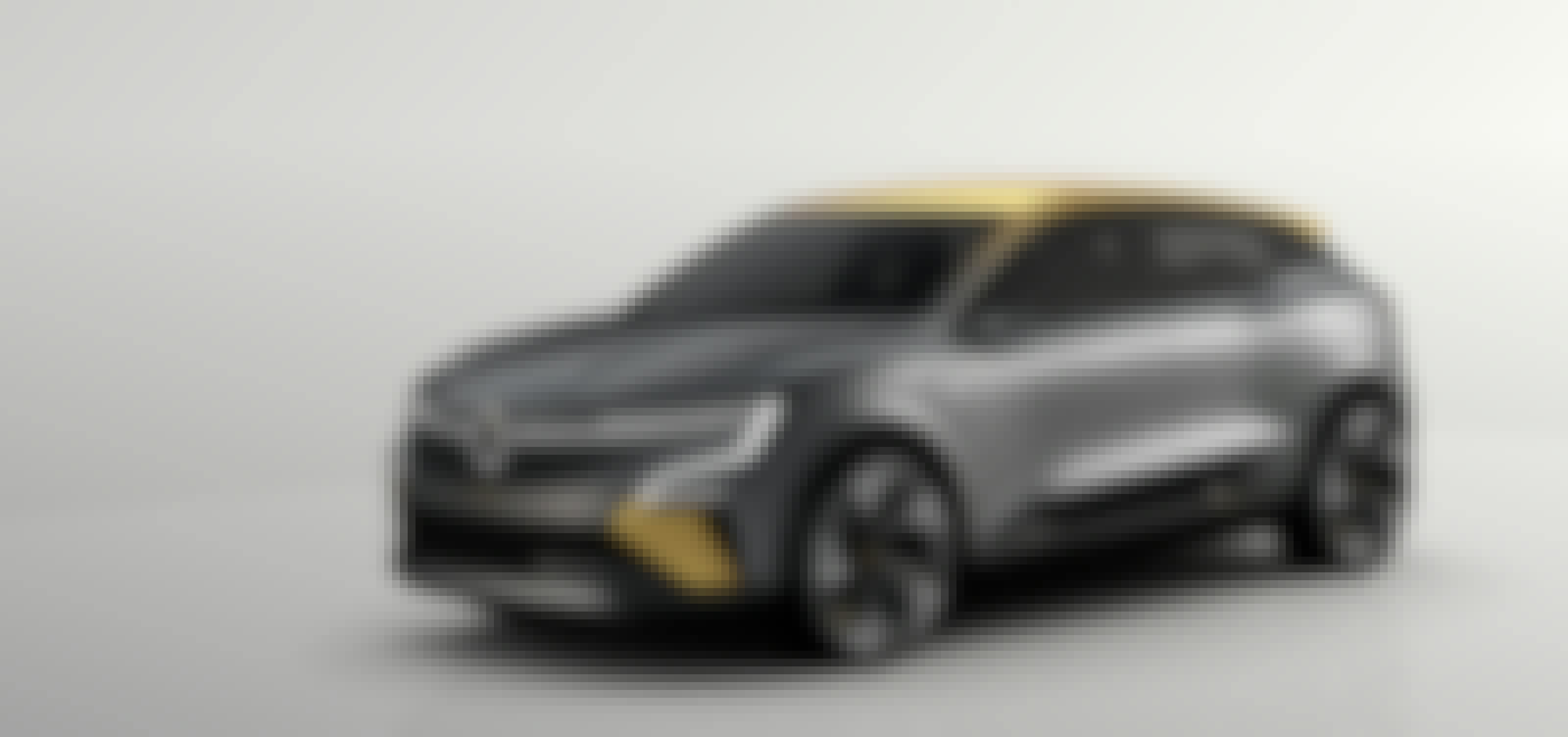 Renault - new MEGANE eVISION
Facebook Creative shop
An amazing lens to present the new Renault Concept Car
Renault - new MEGANE eVISION
Brand content
AR + VR + MR
An amazing lens to present the new Renault Concept Car
To reveal the new Renault MEGANE eVISION electric concept car we created a fresh social AR lens for Facebook and Instagram. Launched to coincide with the Renault e-tech summit the lens created a social moment for Renault and car enthusiasts via social media.
Renault - new MEGANE eVISION
An amazing lens to present the new Renault Concept Car
Created in collaboration with Facebook Creative shop the AR filter and accompanying video visually connect users with the new light signature that Renault are launching and vehicle.
The lens allows users to seamlessly move between a face filter representing the light signature and world lens where the car is revealed in a unique concept car environment for users to explore and drive.
Creating a social moment for car fans through a gorgeous narrative led social AR