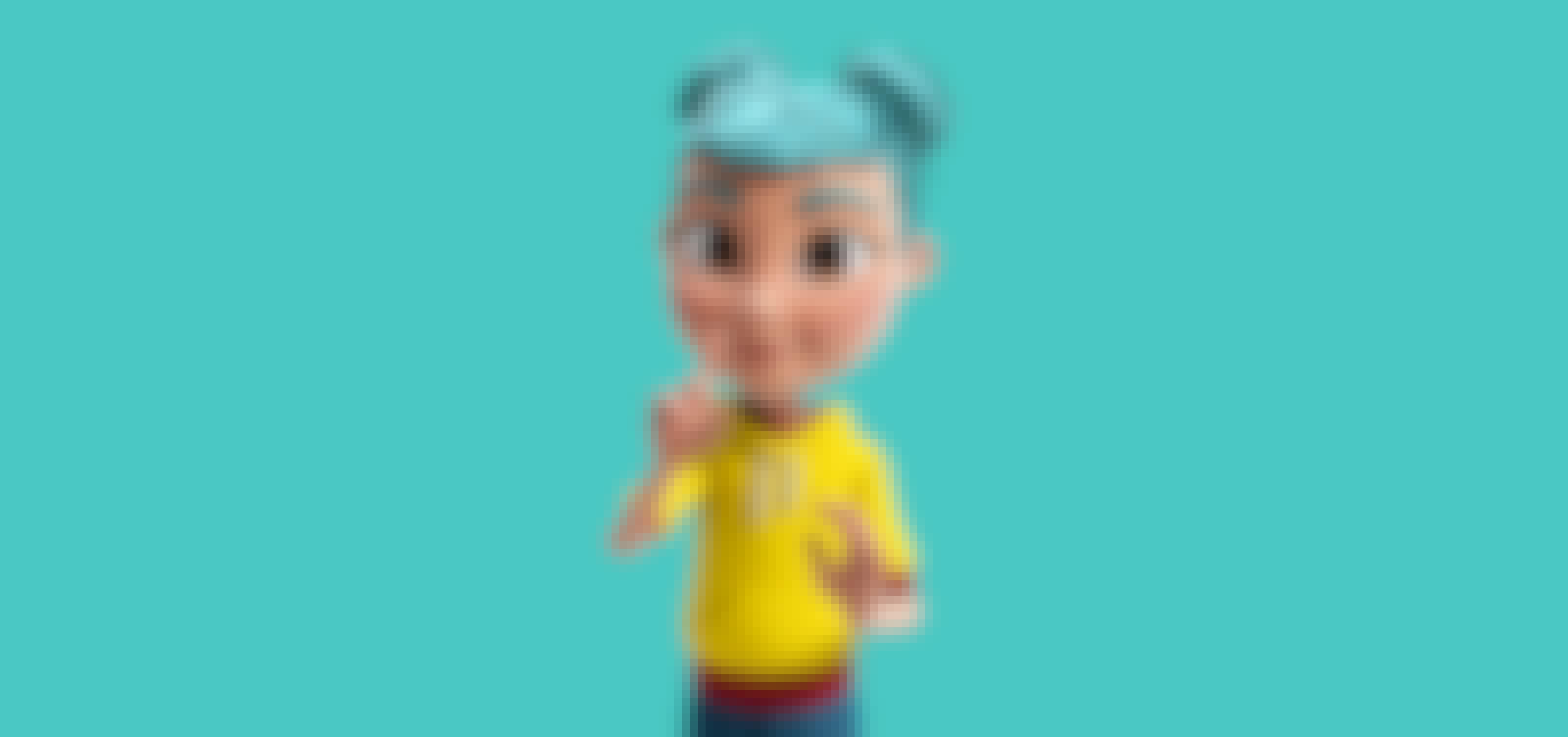 Storysign
An inclusive educational experience
An educational experience for Huawei
An inclusive educational experience
AR + VR + MR
Experiential
An educational experience for Huawei
In collaboration with Huawei and Aardman, we created signed animated books to help teach deaf children to read. Working alongside the Deaf community and partnering with sign language motion capture experts we created 26 books in 7 languages.
Offering deaf actors a seamless production
Part of an ongoing initiative from Huawei to utilise their technology to help the deaf and hearing impared was a project we were really into. The biggest challenge was building trust with and offering deaf actors a seamless production experience both onset and when reviewing the animations.
We delivered not only the animations but also a series of tools to help streamline each process. We worked closely with different countries Deaf communities to better understand their needs and requirements so we could bring that learning into our production.
Creating inclusive educational experiences built using awe-inspiring technology.