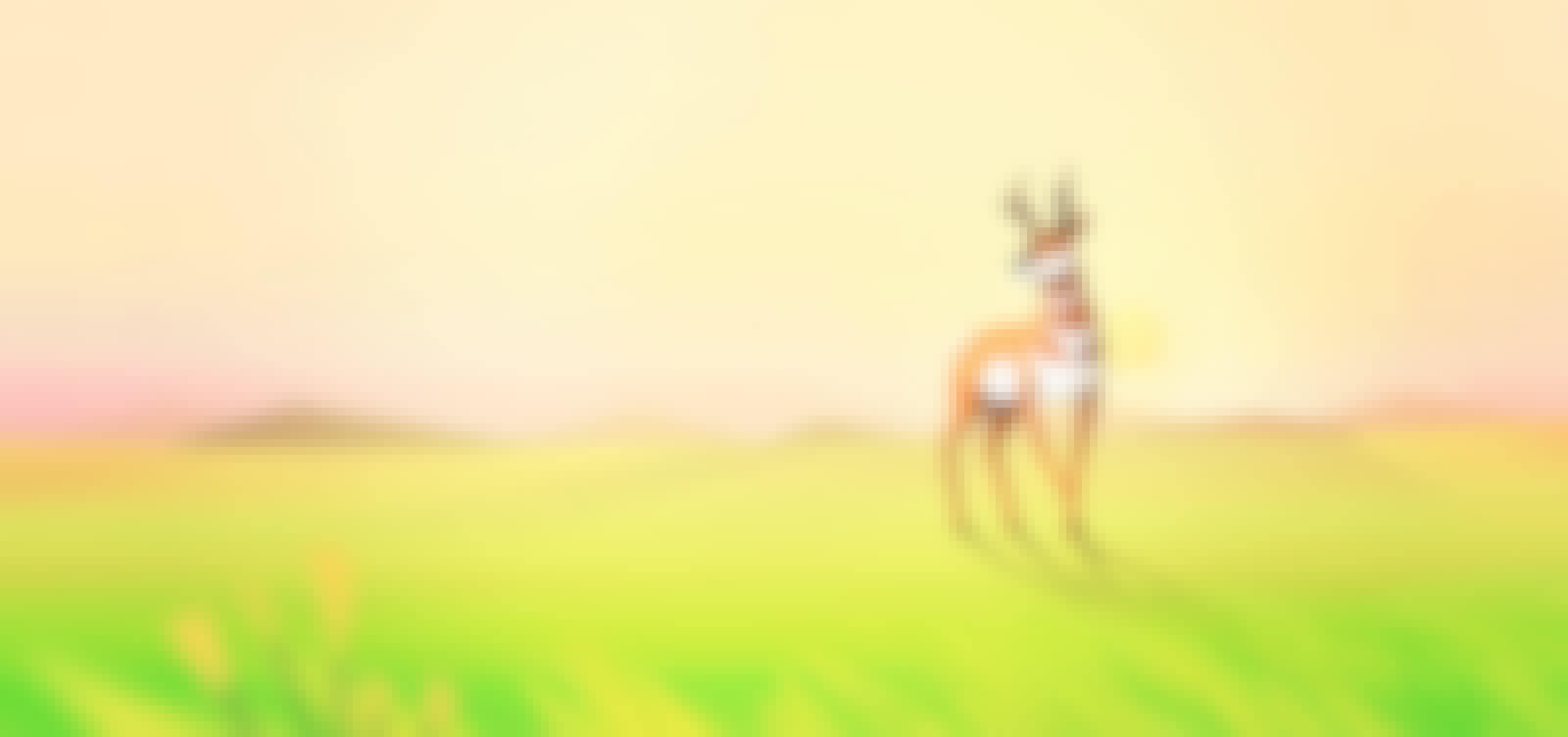 High West
The High West Whiskey Prairie Dash
A collaboration with MullenLowe U.S.
The High West Whiskey Prairie Dash
Experiential
Brand content
A collaboration with MullenLowe U.S.
A mobile game for High West Distillery during the Great Outdoors Month in support of the non-profit organisation, American Prairie.
Embark on the High West Whiskey Prairie Dash, an adventure across the American wild plains
Inspired by the iconic pronghorn, North America's fastest land animal indigenous to the West, players pin their thumbs down to try and reach 61 miles per hour, the maximum speed of the pronghorn, and compete in a collection of quick-time challenges.
Players put their dexterity to the test with this fun and playful game requiring them to duck under the landowners' fences, clear obstacles littering their path, and dodge the bison herds. The higher the score, the more sweepstakes entries the players earn for a chance to win a $15,000 trip to Park City, Utah where High West is headquartered.
Play towards a great cause
High West Distillery is committed to celebrating and safeguarding the beauty and nature of the West. For every game played, $1 goes towards the American Prairie Reserve in aid of conservative efforts to help protect the natural habitat of Montana's Great Plains.
"We are committed to celebrating and conserving the beauty and nature of the West, the place we call home. With the launch of Prairie Dash, we're excited to bring that mission to life and provide both High West loyalists and new brand fans with a chance to take part in the efforts".
Daniel Schear, General Manager of High West Distillery.