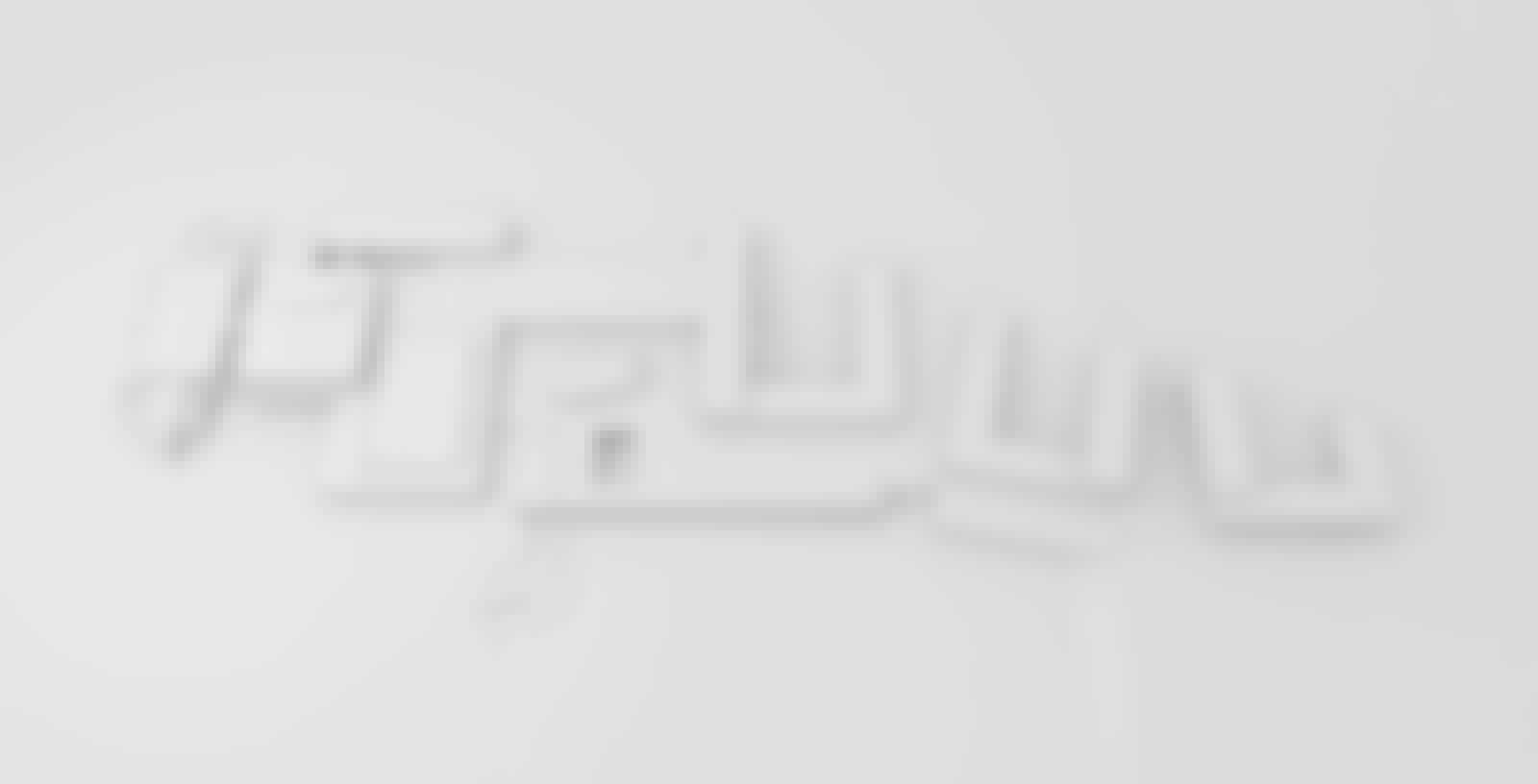 L'École Hôtelière de Lausanne
Interactive projection mapping installation.
Installation for l'Ecole Hôtelière de Lausanne
L'École Hôtelière de Lausanne
Installation for l'Ecole Hôtelière de Lausanne
We collaborated with the prestigious Ecole Hôtelière de Lausanne (EHL) to celebrate their new campus by creating an interactive projection mapping installation. The long standing installation combines 3D printing, design, data and animation to create a gorgeous interactive and informative experience for visitors and students showcasing the future benefits of the campus.
Over 500 hours of creation
To create an architecturally accurate model we used 3D Printing (which took over 500 hours), this formed the foundation of the experience. The light projections and animation were then created in realtime using Unity and displayed using 4K projectors.
Users could interact with the experience using tablets. There was also an animated loop for when the installation was dormant to entice passers by to take a look.
Creating a moment of self-expression through projection mapping, animation and a lot of 3D Printing!
The installation measures 5 square meters with each element created by 3D printing. More than 500 hours of 3D printing was necessary to build the entire new campus. Contents are managed in realtime with Unity and are enhanced with two 4K video projectors.