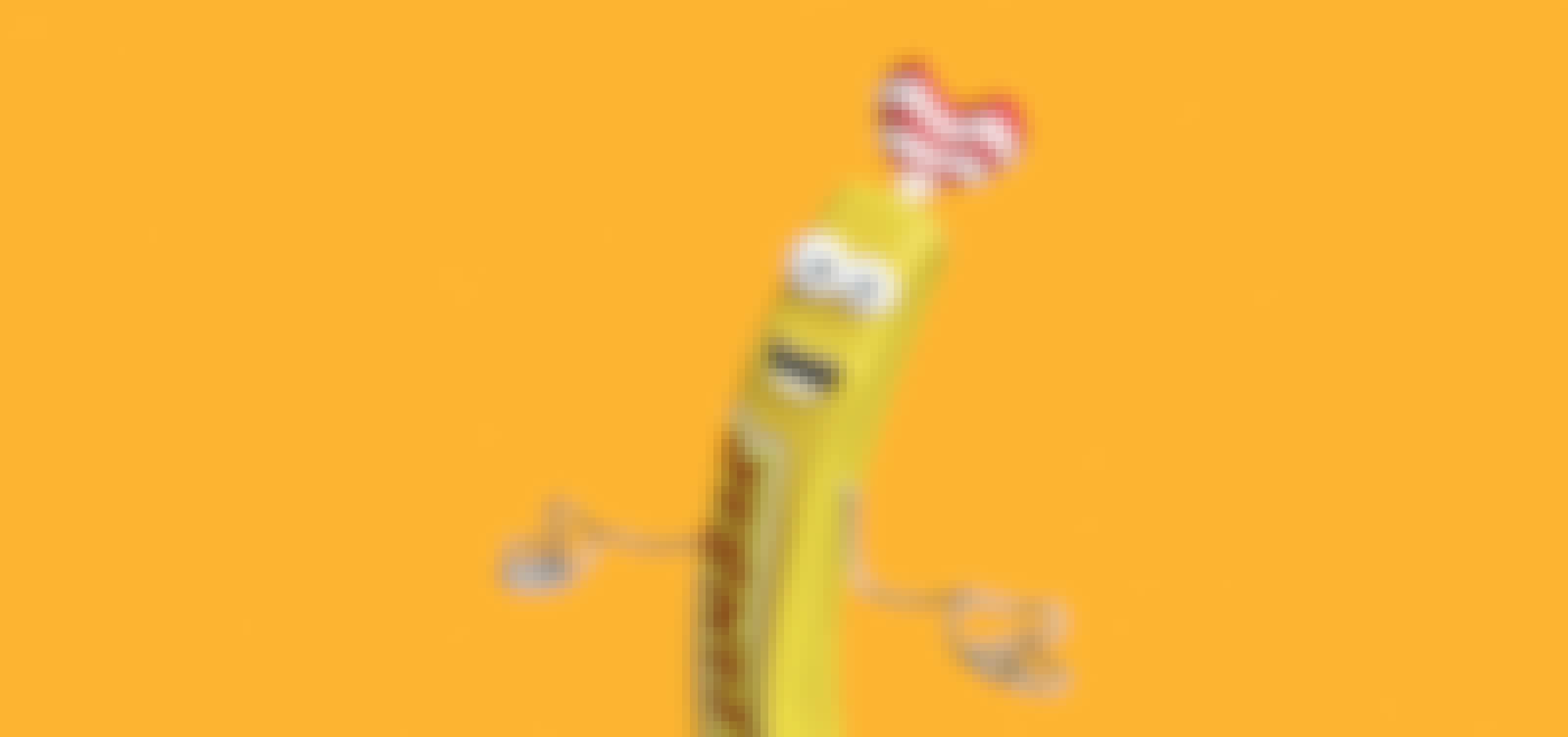 Carambar's 50th Anniversary
Augmented reality on Snapchat
Fun experience for Carambar
Carambar's 50th Anniversary
AR + VR + MR
Brand content
Fun experience for Carambar
Beloved French sweet Carambar turned 50, as a SnapChat partner we collaborated with them and Fred & Farid to celebrate their anniversary in a fresh way. How? By creating a loveable brand character who brought to life 50 new augmented reality jokes in SnapChat.
Carambar's 50th Anniversary
1 billion flashcodes distributed
The jokes are notoriously terrible and Carambar wanted to ensure that we continued this tradition within the AR. We focused on the character and scene creation maintaining great craft whilst letting the jokes live up to expectation. We created a series of unique snapcodes that were printed on nearly 1 billion sweets ensuring mass reach for the campaign.
Carambar 50th Anniversary
'Carambar proves the power of Social & Augmented Reality for delivery tangible results whilst delivering on craft & creativity'
Fresh Social AR work that created an uplifting and fun campaign with epic reach and a character cute enough to eat.
1 billion snapcodes printed on packaging
+6% of sales the first week of campaign
2 min average of dwell time (snapchat lens average is 10-15s)
9% of users shared the experience (average  2-4%)