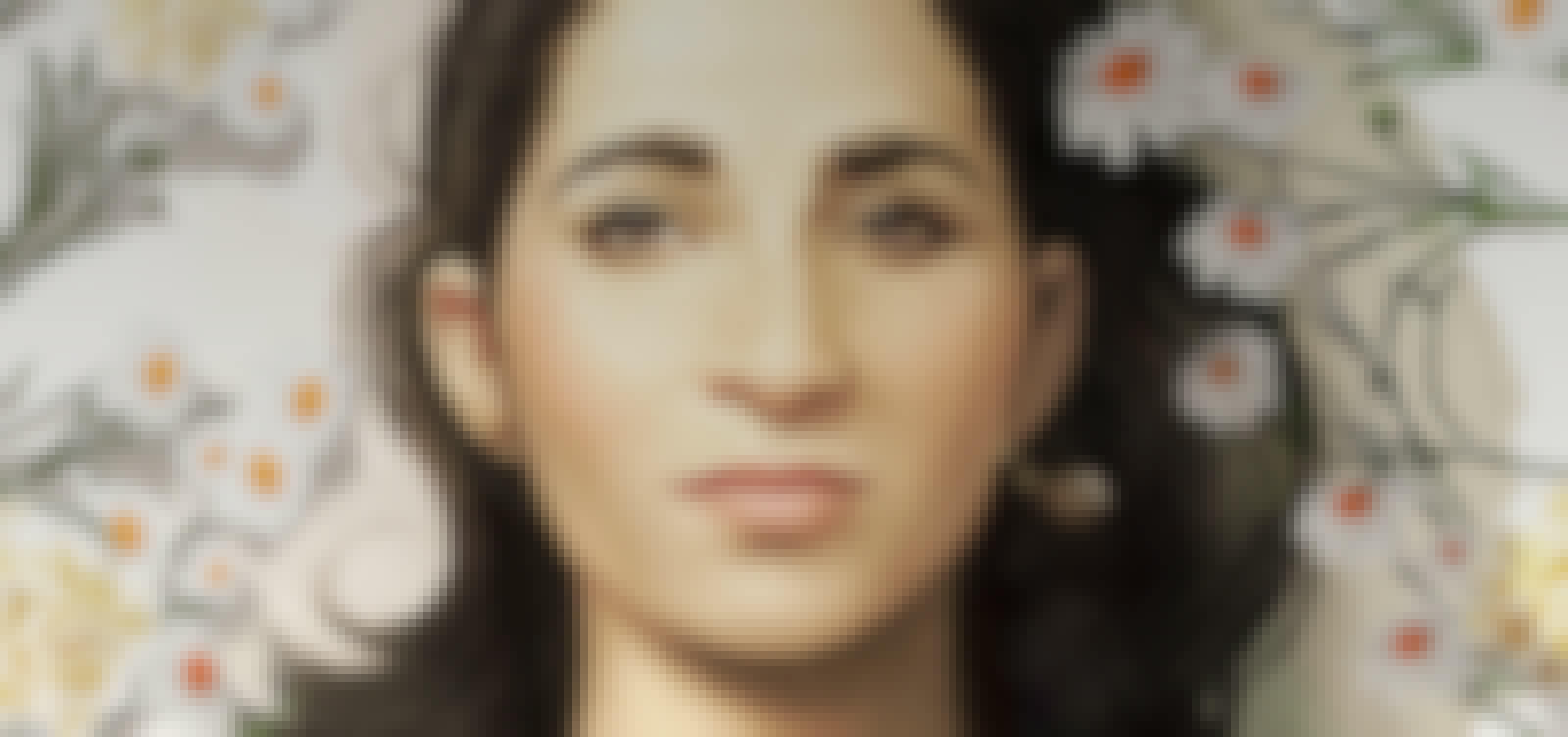 Ciao Bella
A tribute to Nairobi
A collaboration with Netflix
A collaboration with Netflix
Nairobi's death was the most talked about event of the new season of La Casa de Papel, leaving fans all over the world shocked and heartbroken. To honor this beloved character, we partnered with Netflix to develop an online platform where fans can say a last goodbye to La puta ama. 
"From you I learnt how to be brave, strong and a good friend."
La Casa de Papel has one of the strongest fanbase among the Netflix catalog with more than 12 millions followers on Instagram. For all these fans, Nairobi was much more than a character : it represented hope and positivity through challenging times. 
We knew that saying goodbye to this character would be difficult. Which is why we created Ciao Bella, an online tribute where anyone could share their love through art, photos, videos, letters and say their last goodbye.
For Nairobi !
The main challenge was to create an emotional "spontaneous" memorial online. To achieve this look and feel, we used webgl, and physically based rendering techniques to include the user content in a photorealistic way. To handle all variations we produced multiple textures with substance painter, and the pbr workflow enabled us to iterate fast on the global look. A texture streaming system was implemented to suits restricted performance and memory management for an infinite grid. 
The emotions was also conveyed by an intro video revisiting the open titles with Nairobi's best moments. We wanted fans to feel they are part of the Resistance family. To do so, we ask contributors to call themselves by a city name, like the characters from the show. 
I think it is very nice that Netflix makes things like this for fans.
The website was launched 10 days after the show. First came out a simple website where fans could leave their messages. The communication channels were purely organic. With 2 stories played worldwide we received 45K contributions !
A week after, the experience was launched gathering all the contents that have been previously moderated, mixed with Nairobi's best moments. Cherry on the cake : the talents from the show (including Alba that plays Nairobi) came on the platform to say goodbye to their friend !
"Y viva la resistancia !" Paris