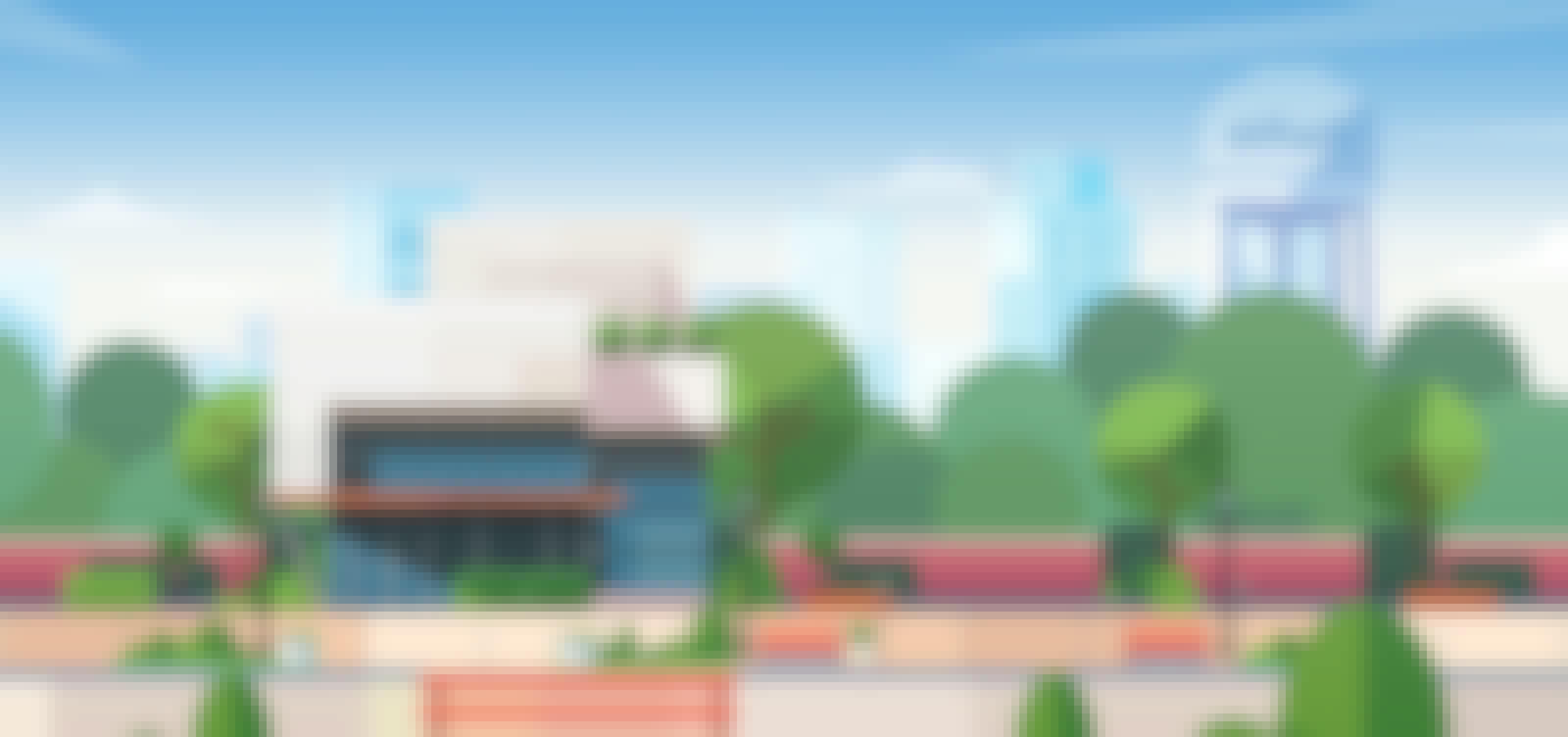 Intuit Salescraft
An engaging corporate experience
A collaboration with Invisible North
A collaboration with Invisible North
We created a gaming platform to motivate and improve training and development for the global Intuit sales team. A multi-level game, the experience invites employees to complete training modules to progress through the game and in real-life.
Fun gaming and gorgeous design come together to motivate and inspire in the workplace.
With global training events on hold due to Covid, Intuit wanted to create a sense of community, virtually. We combined building gaming mechanics, pop quizzes, and badges to motivate staff to compete within their team and on an international level. 
We created a graphic and sound identity specific to Intuit in order to immerse players in the world of Salescraft.
For 6 months, through 3 stages of the game employees get shortlisted until they make the grand finale and a global winner is selected! 
With more than 800 participants in 7 different countries, Intuit was able to create a buzz around the game and organise a live final to announce the winners of all categories.
A seamless imaginative experience that uses the best of creativity, craft and gaming to reinvent internal training and development.
An individual and team competition driven by daily games and key events to earn places in the leaderboard. In addition, the experience points gained through training allow players to create their own street with their personalised business.
Each player has the ability to develop his own street or to participate as a team in the construction of communal buildings present in the background of the city.
The game was such a huge success with the Intuit teams that we added 3 new levels after the final, with a tiered hall of fame to keep players focused on the game. Following the success of this first version, a second one is coming at the end of 2021… stay tuned!