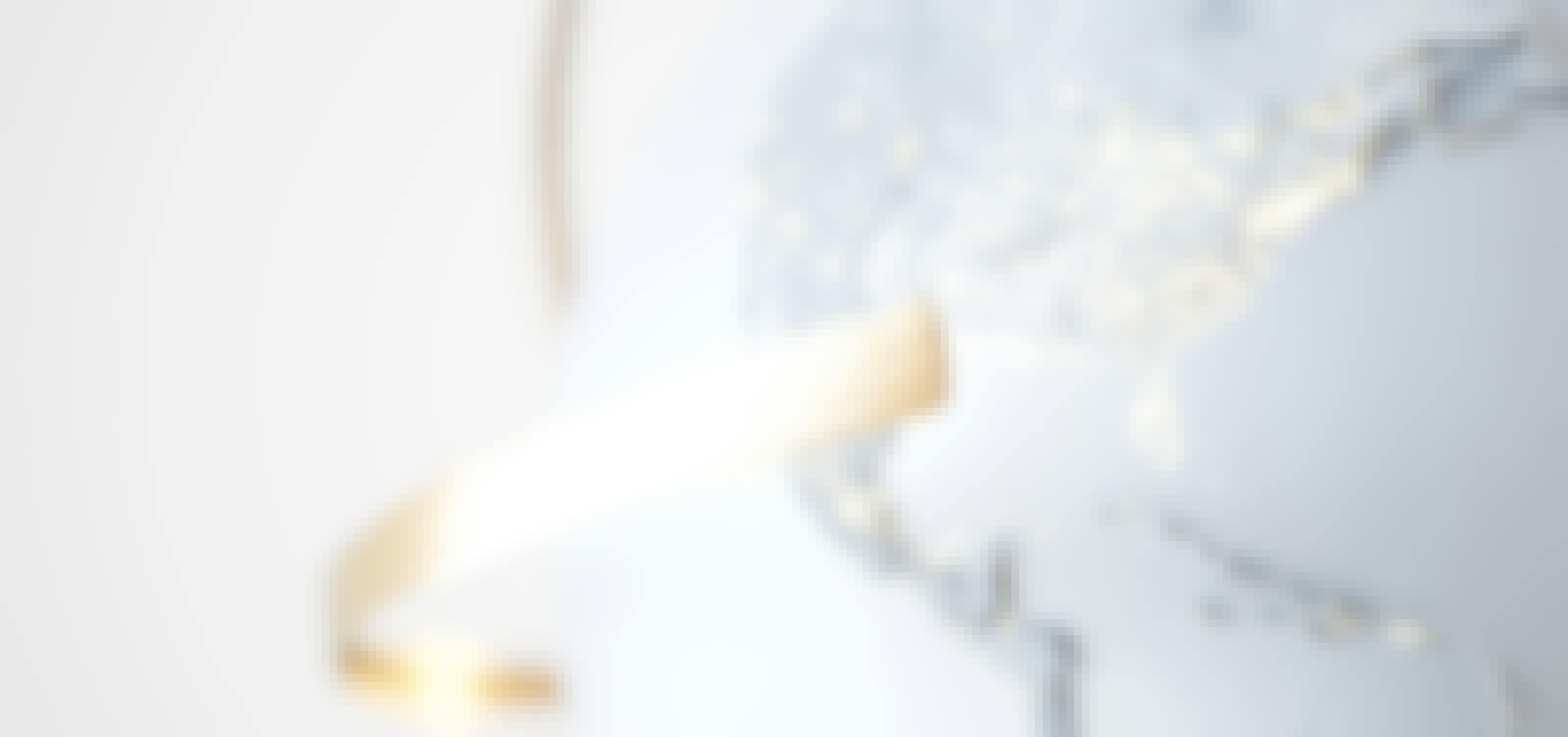 Hennessy - The Spirit of the NBA
Discover their international partnership 
A collaboration with Hennessy
Hennessy - The Spirit of the NBA
Brand content
Platform
Experiential
A collaboration with Hennessy
On the first day of the NBA season (2021-2022), we launched Hennessy's interactive digital experience in celebration of their partnership with the professional basketball league. It features all their past events across a revolving globe, created in WebGL. Find your way around and discover what "Spirit of the NBA" means to Hennessy.
Explore their partnership through an elegant webGL experience.
French cognac distiller Hennessy made history as NBA's first global spirits partner, thus, Hennessy's desire to applaud their collaboration by creating an immersive and elegant experience with the sharing of interesting events that they both co-created. The interactive map allows users to browse the different Hennessy x NBA events that are happening around the world and that bring to life The Spirit of the NBA. 
Throughout the year, fans will be able to see more hotspots added to the 3d globe as their partnership continues to thrive.
Helping to showcase all the events and ideas that Hennessy created for the NBA with a robust and smooth experience.
What better way to showcase their international partnership than a revolving globe where fans can drag, play and explore many interesting contents? Refined golden hotspots on the map help to indicate where the events took place and we even plotted the 20 cocktails that Hennessy have created specifically for each NBA team.