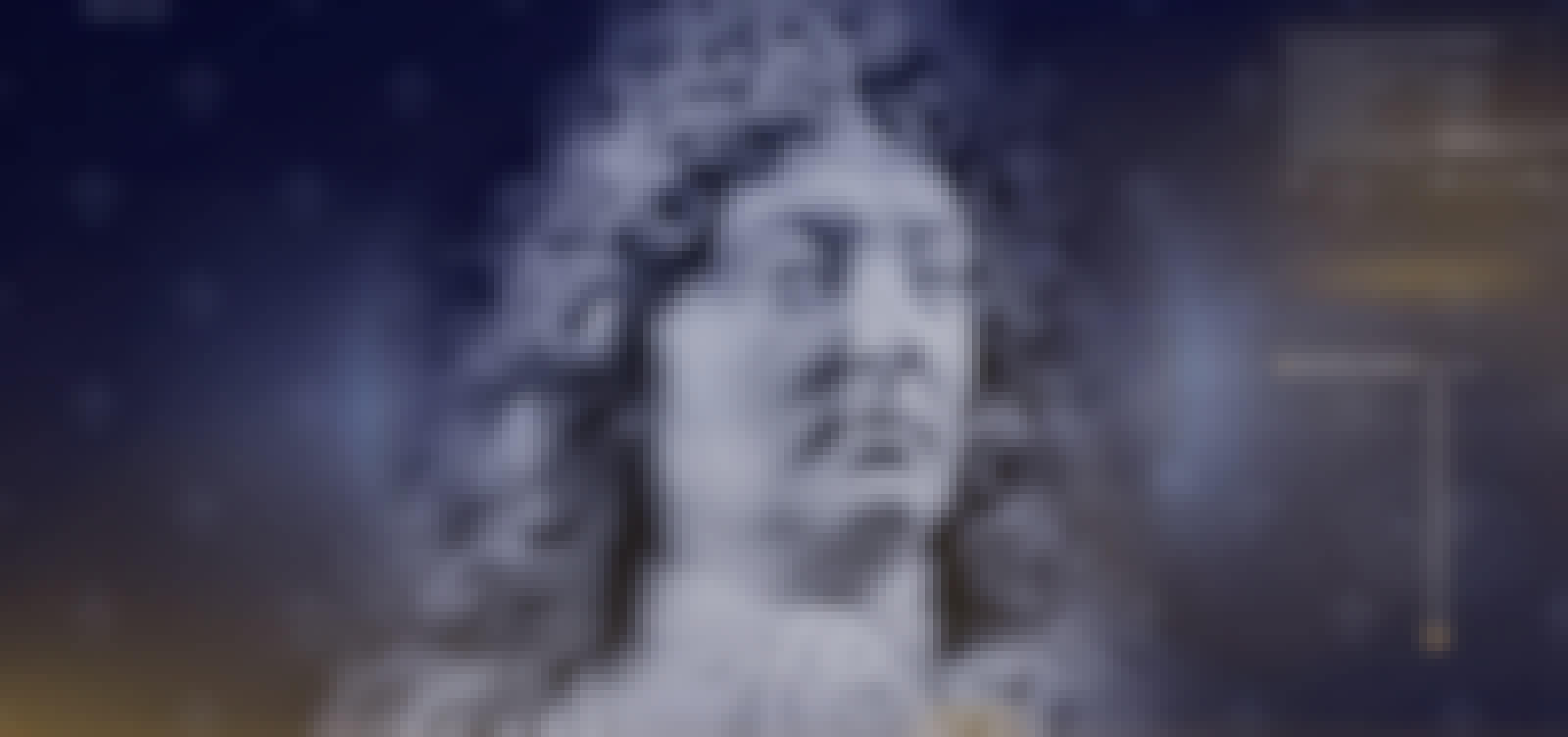 Versailles - The [real] voice of Louis XIV
A collaboration with Canal+ to bring King Louis XIV back to life
Versailles - The [real] voice of Louis XIV
The real voice of Louis XIV
Vive le Roi ! For the new season of "Versailles" we collaborated with Canal+ to bring King Louis XIV back to life by recreating his voice. Using AI and voice technology journalists and the public were able to interview and question the King and receive real-time responses about his life 400 years ago.
The Real Voice of Louis XIV
Combining medical records and historical data
The experience was created by combining medical records and historical data with emerging technologies such as voice synthesizer and natural language processing. The voice created even picks up on the pronunciation details that would have been a result of his health conditions. 
Creating the voice of a King who has been dead for over 400 years.
The King was about to do live PR interviews in multiple languages and give his opinion on his Twitter account...provided that you call him "Votre Altesse".